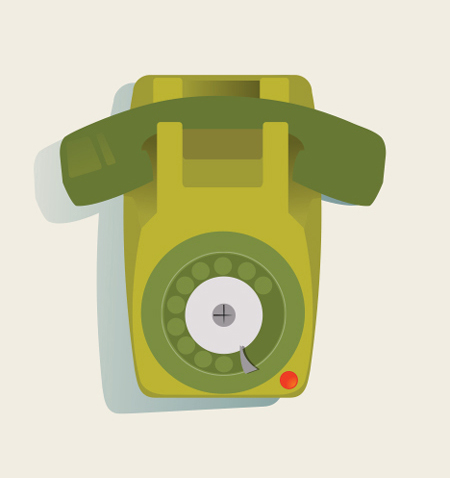 Contact
Nathalie Cusson
Creative Director
+1 514-607-8280

nathalie @ scooterdesign.com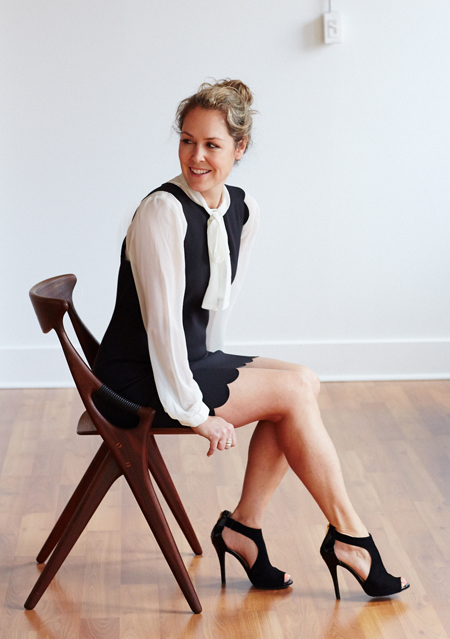 About
Scooter Design Inc. was founded in 2001 in Toronto, Ontario, and went to many places before settling in Montreal, Quebec.
Scooter's Creative Director and Principal, Nathalie Cusson, has a vast experience in corporate identity and branding design, editorial design and art direction, as well as illustration.
Nathalie Cusson is a highly experienced bilingual cosmopolitan who has demonstrated the ability to lead and inspire diverse teams of professionals. She has an extensive knowledge and experience of fashion, beauty and travel industries, a wide network of international creative contributors and a proven ability to develop innovative visual brand strategy across all platforms.
Scooter has done work for agencies such as TAXI, BBDO, Zig, Zulu Alpha Kilo, Juniper Park, Rogers Publications. Scooter's client list also includes: Karen Lim Design, rethink Breast Cancer, Air Canada's enRoute magazine, Fairmont Magazine (both published by Spafax) among others.
Distinctions: Scooter's work has been recognized through many awards and mentions, from publications and institutions like Applied Arts, Communication Arts, Graphis, the National Magazine Awards (14 prizes and mentions), ContentWise Magnum Opus Award (Gold 2012 and 2011), the Pearl Awards, P&G Beauty awards (Best magazine cover), 2010 Folio: Eddie and Ozzie Awards and the Advertising & Design Club of Canada.
Contact us to receive more samples of our work.
Portrait photography by
Virginia Macdonald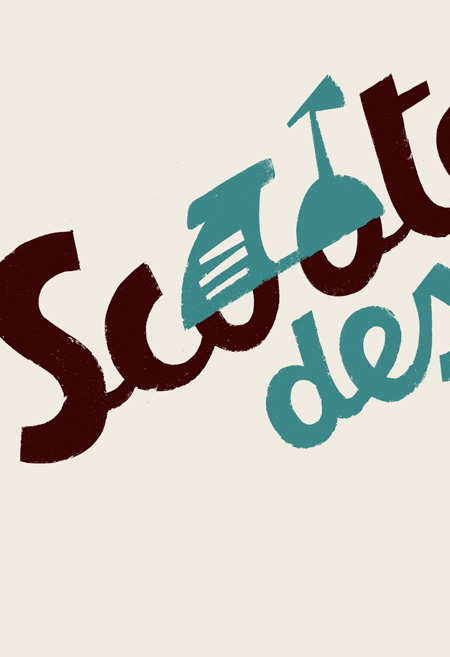 Scooter's logo
The beautiful signature was illustrated by Spanish artist Alexis Rom. We first noticed Alexi's work on his Casa Lolo merchandise collection sold exclusively at Vinçon, on Paseo de Gracia in Barcelona. He so kindly accepted to design Scooter's identity and sent along some candies from La Colmena.
Thanks so much Alexis!
Alexis Rom Estudio / Atelier Vostok, Barcelona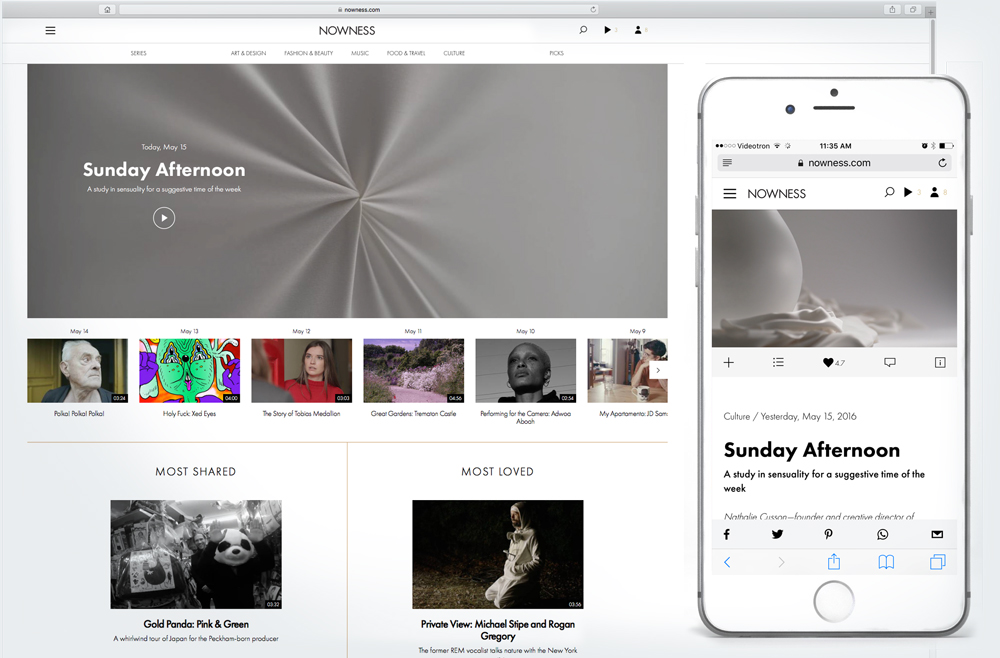 SUNDAY AFTERNOON
– May 2016 –
We are very excited to have our short film Sunday Afternoon, directed by Nathalie Cusson, featured exclusively (for the month of May) on the online gallery NOWNESS (LVMH group). Fittingly premiering on a Sunday, the film has been well received: "…a beautiful light poem written on bed sheets. Delta of Venus folded, unfolded, folded again." (Curtis Wehrfritz, Director & visual artist) "Sublime, I love it…" (Raymond Girard, CEO of Spafax Canada & visual artist). We are very proud to be in such good company on a global video channel screening the best in culture.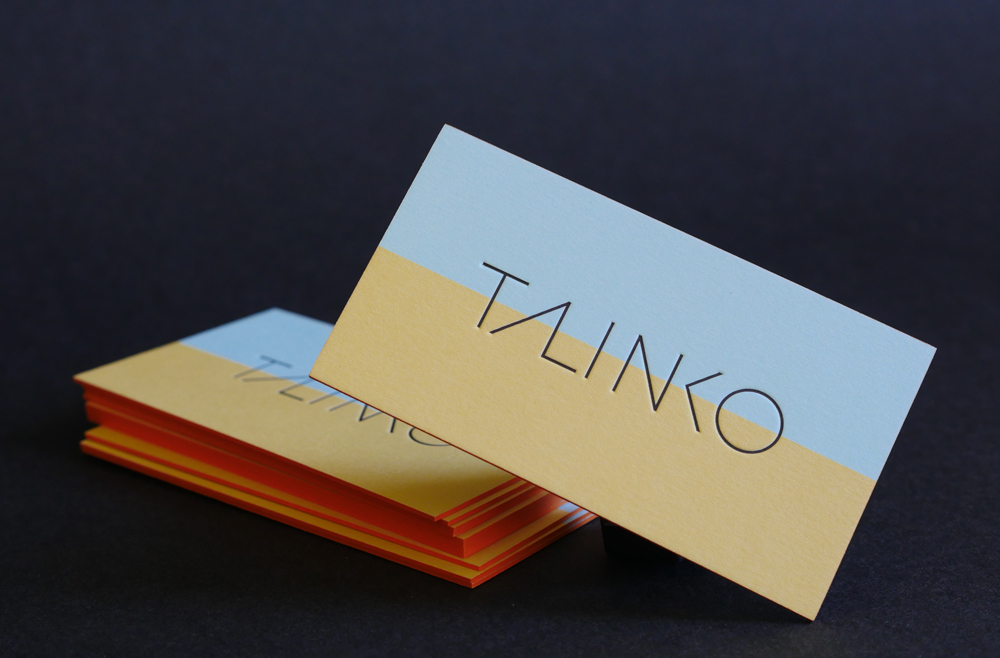 TALINKO
– May 2016 –
A head hunting and talent search company, Talinko has an original madeup name: TAL for talent, LINK for the link they facilitate and KO [CO] for Company. Not only great sounding, the name contains a combination of letters that is visually balanced. The natural choice was then to make a sophisticated yet assertive-looking mark, with an economy of lines that is barely perceptible. We just received the printed business cards and were so excited that we had to share it with you.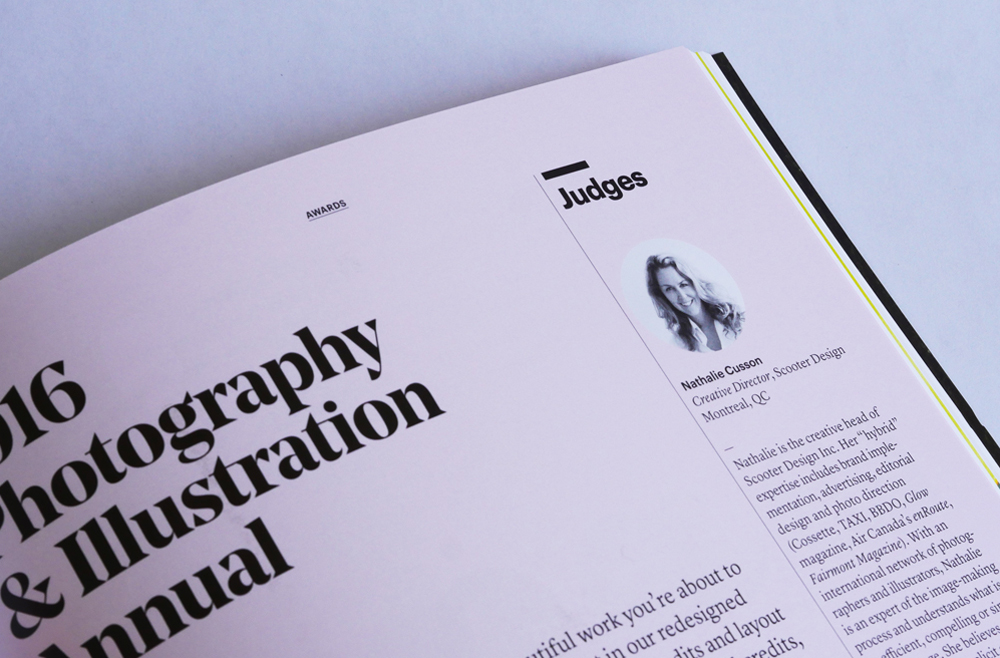 APPLIED ARTS
– May 2016 –
Scooter was called on the significant task of being on the jury for the Photography and Illustration Award Annual of Applied Arts. Tough job, but stimulating and inspiring. It made us realize that Canada has nothing to blush about when it comes to talent in the design industry.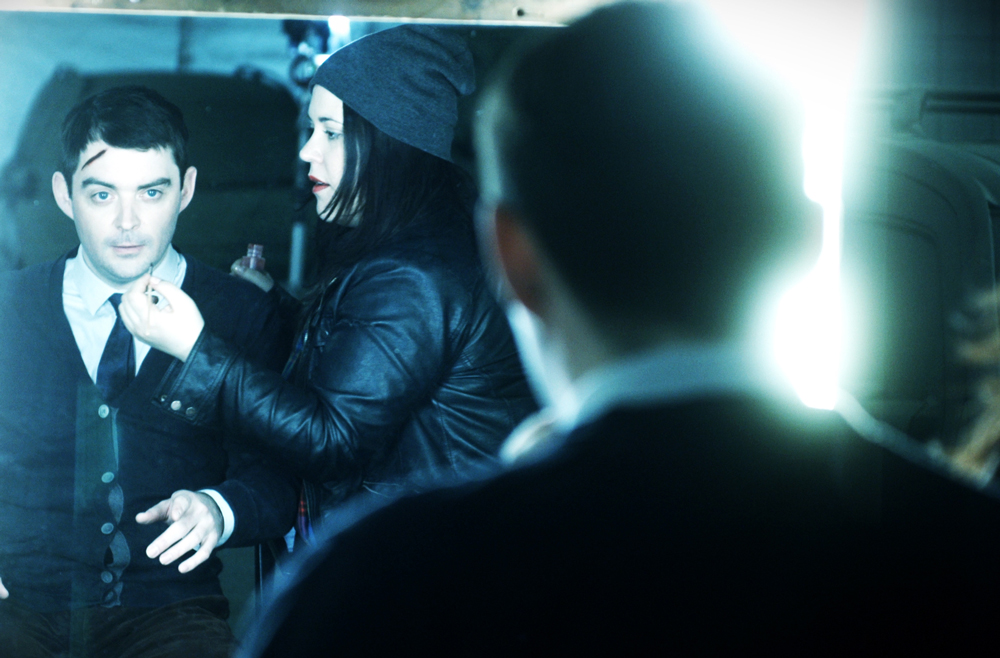 2 MINUTES DE PAUSE
– May 2016 –
For the May projection of Kino, Scooter co-directed a short film with Oscar Films. Kino is a movement created as a means of providing filmmakers with a place to create and screen their short-films. Each month, a new challenge is given and all short films submitted are presented before an audience. Take a look at our own version of this month's challenge: a film about what happens between 2 takes, titled 2 minutes de pause (2-Minute Pause).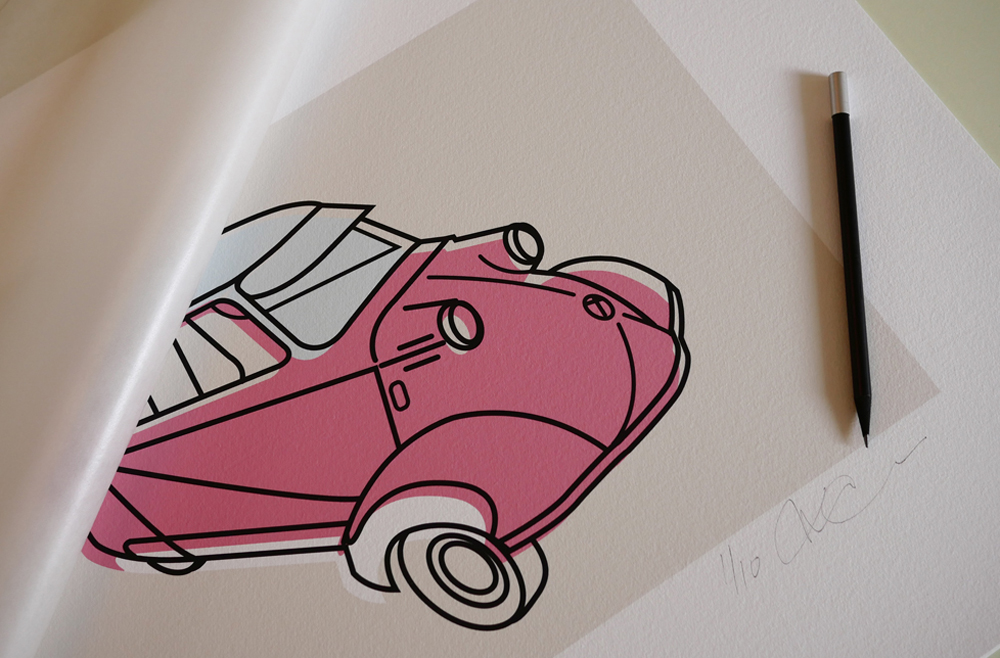 LIMITED EDITION PRINTS
You've seen some of them in Scooter's illustration section and you wondered if you could ever get one for your living room? Search no longer! Visit our online gallery of limited edition prints: Shopsidecar.com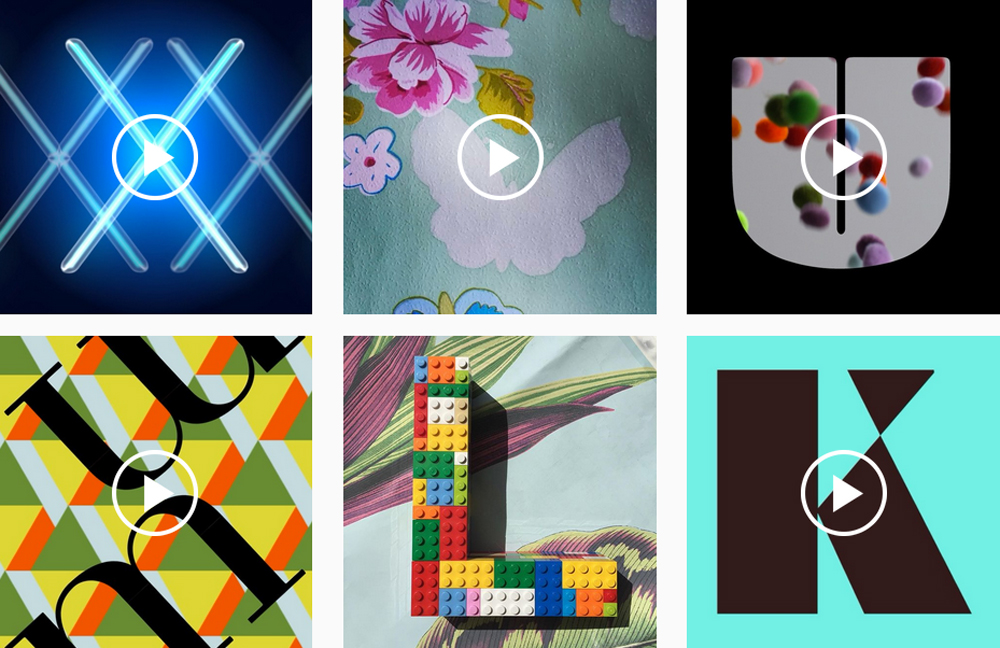 36 DAYS OF TYPE
– April-May 2016 –
Scooter had fun participating to 36 Days of Type, an Instagram feed by Rafa Goicoechea and Nina Sans, two Barcelona-based designers. For each day of the month (and a few days more) a letter or typographic sign was chosen and designers from around the world submitted their own interpretation. Last year they received between 600-2,000 submissions every day that they then whittled down to about 60, which were featured on their feed. Scooter got a couple in there! (See instagram feed @scooternat)
HONOURS FROM AIGA
– March 2016 –
A new member of AIGA, Scooter was recognized with certificates of excellence during the Vermont Design Week at the AIGA Design Awards Show for 4 projects: The California Map (done for Fairmont Magazine); The Baku cover & story for Fairmont Magazine ("Arts on Fire"); St-Laurent Shopping Mall identity (done with Tuxedo Agency); Geary House and The Props, sister identities.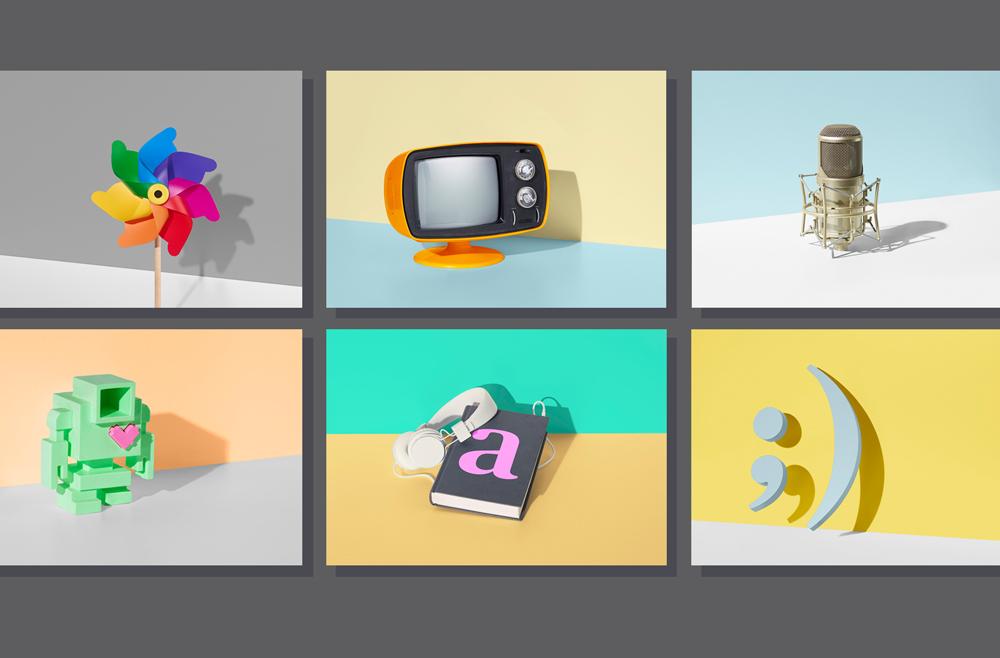 New system to take off
– COMING SPRING 2014 –
Air Canada will be revealing a new entertainment system on board their new Boeing 787 planes, this coming Spring 2014. Scooter (via Spafax Canada) came up with a visual vocabulary to illustrate the various categories travellers get to choose from: films, food, audiobooks… The images were imagined then created as "illustrative photographs", photos that are so slick that they become akin to illustrations. The result is a unique, smooth, iconic feel that is both charming and contemporary.
Art direction: Nathalie Cusson; photographer: Michael Crichton; photo editor: Julien Beaupré Ste-Marie; prop styling: Jason MacIsaac.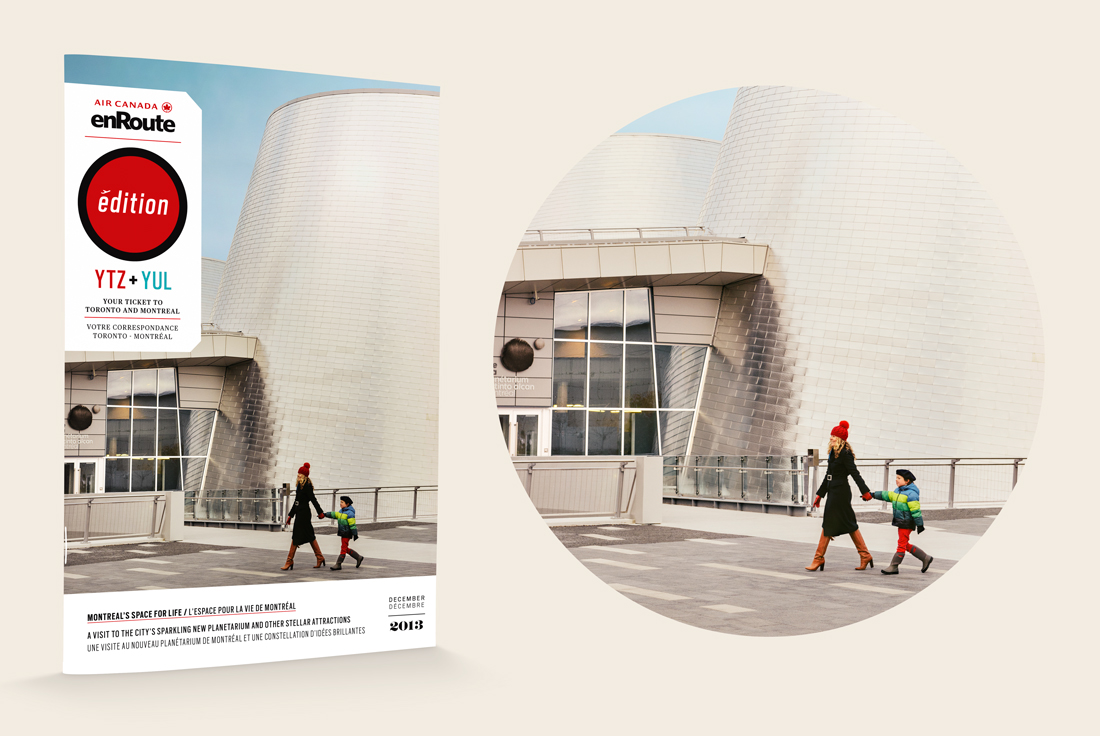 Mini Mag
– DECEMBER 2013 –
Air Canada's enRoute Edition cover features the new Montreal's Rio Tinto Alcan Planetarium. Edition is a mini version of the inflight magazine enRoute, that plays on the rivalry between the cities of Montreal and Toronto.
Art direction by Nathalie Cusson; Models: Nathalie Cusson and Félix Valmary-Cusson; Photographers: LM Chabot.
Webby Worthy
– MAY 2013 –
Air Canada's commemorative videos for their 75th anniversary get a prestigious Webby Award. The video series was viewed over 215,000 times online.
Art direction: Nathalie Cusson; photo editor: Julien Beaupré Ste-Marie; Video director: Karim Zariffa Charlebois.
View the videos on Air Canada's 75th anniversary website.